Sunrise Students
A place where every teen can encounter God.
Sunday Mornings
Join us at 11am at each campus for games, teachings, and small groups! This is a great opportunity to connect with other teenagers as we learn more about following Christ.
Wednesday Nights | Starting January 2022
Build strong connections with other students and leaders through our small group program GROUP NIGHT. There are groups available to help your middle and high school student grow in their walk with God. A new session of groups for students launch January 2022.
A Note From Our Next Gen Pastor
How many likes did you get on the video you just posted? How did you handle that noob that took you out in Fortnite? What grade did you get on the math test? What did the girl say when you told her that you liked her? Did you hear what your best friend said about you?
WE GET IT. BEING A TEENAGER CAN BE ROUGH.
As Next Gen Pastor, It is my hope that you will find a place here to encounter God and build lasting friendships. I can't promise that these years of being a teenager will be easy, but it is my goal to help you understand what it means and looks like to follow Jesus in the every day. We have an incredible team of staff and volunteers who want to come alongside you, cheer you on and point you to a relationship with the only one who can bring true peace: JESUS.
We offer weekly programs, serving opportunities, and lots of fun events and activities. So I want to challenge you to be all in. Attend the programs, invite your friends, see what God can do you in your life when give Him your time and attention. We believe God has big things in store for YOU!
Follow Us On Social Media
Click below to follow us through Instagram for weekly challenges and encouragements.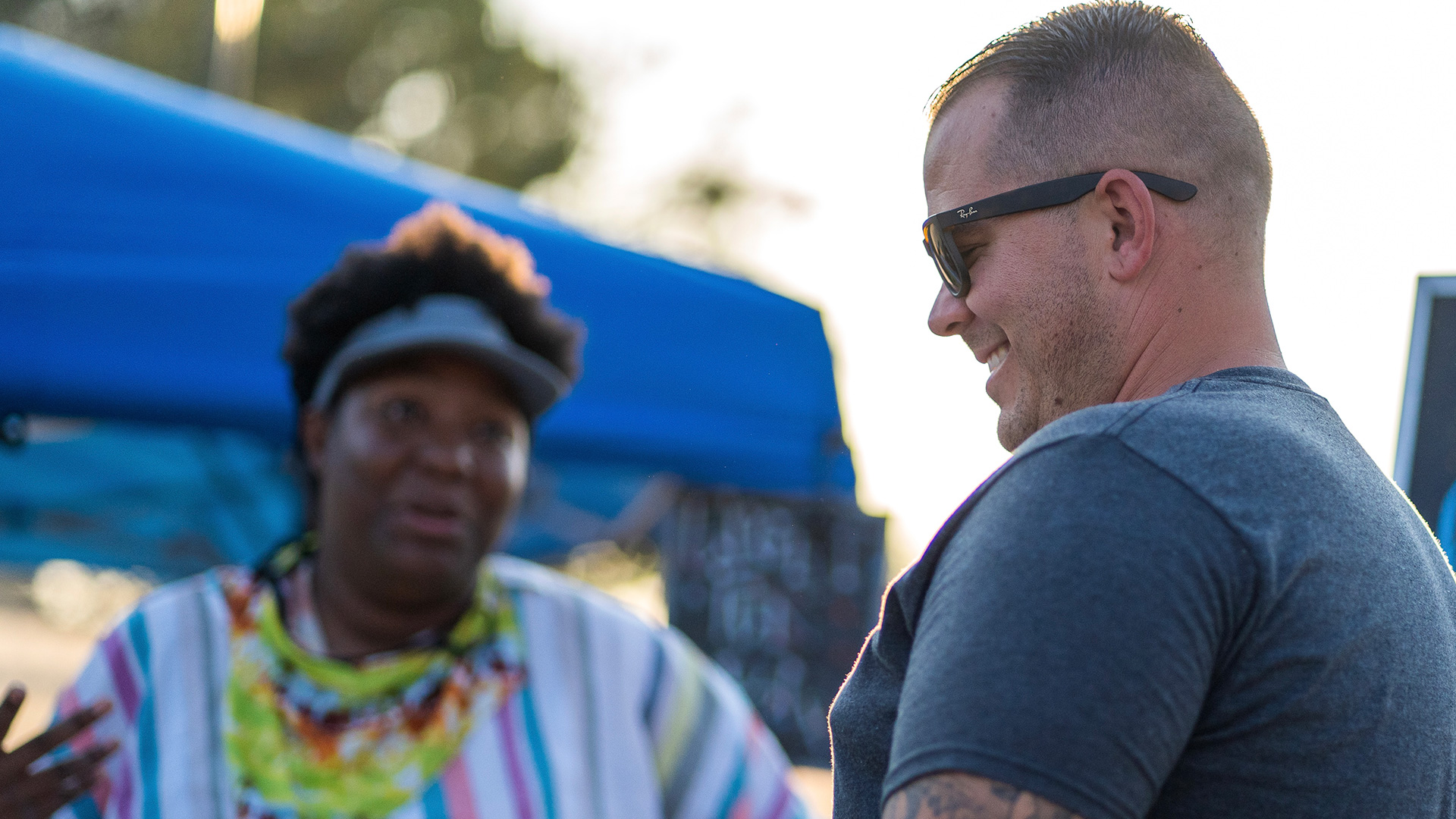 Parents Connect
Want to know what your kids are learning about and how you can further get them connected to our ministry? Sign up for our parent newsletter by clicking below.